Many thanks to Geoffrey Neale, ex-Chairman of the U.S. Libertarian Party, for coming to meet us on January, 25th.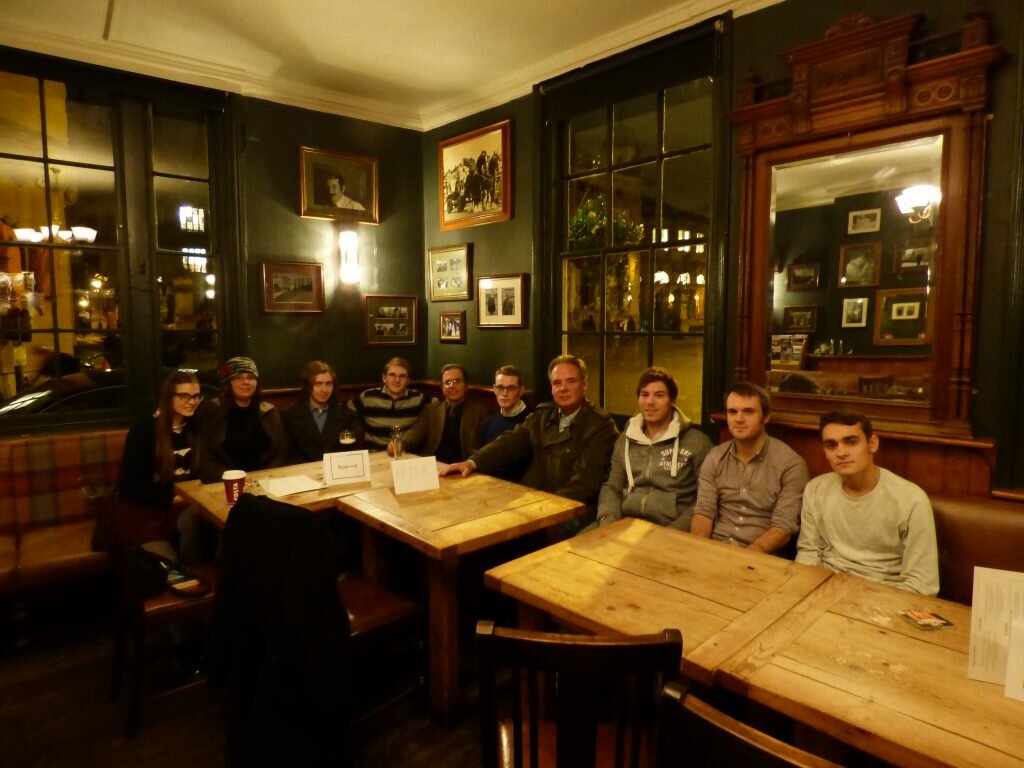 The third largest political party in the U.S., it was founded in 1971 as a response to the Vietnam War, conscription, and the end of the gold standard. After resigning as an LP Chairman, Geoff inspired the foundation of the International Alliance of Libertarian Parties. In 2016, he took part in Gary Johnson's presidential campaign which became the most successful LP electoral campaign to date.
At King's Arms, Geoff enjoyed discussing British and American politics over a pint — we did too!